Kühling-Gillot
Oelmühlstr. 25
55294 Bodenheim
T +49 6135 2333
info@no-spamkuehling-gillot.de
Dear wine friends,
tasting is possible again!
Of course we all have to follow the Corona rules!
At the moment, the 3 G rule applies to indoor tastings.
Anyone who would like to come by and taste our wines directly at the winery is again cordially invited.
We are looking forward to it!
Opening hours:
Mo-Fr: 9.00 h to 17.00 h, Sa: 11.00 h to 14.00 h.
For other appointments we kindly ask for prior arrangement by phone. The estate is closed on sundays and public holidays.
PLEASE NOTE THAT WINE SELLING OF BATTENFELD SPANIER AND KÜHLING-GILLOT WINES IS EXCLUSIVELY IN BODENHEIM.
WE DO NOT HAVE A VINOTHEK IN HOHEN-SÜLZEN.
BattenfeldSpanier
Oelmühlstr. 25
55294 Bodenheim
T +49 6135 2333
kontakt@battenfeld-spanier.de
SALE OF BATTENFELDSPANIER WINE IS ONLY IN BODENHEIM: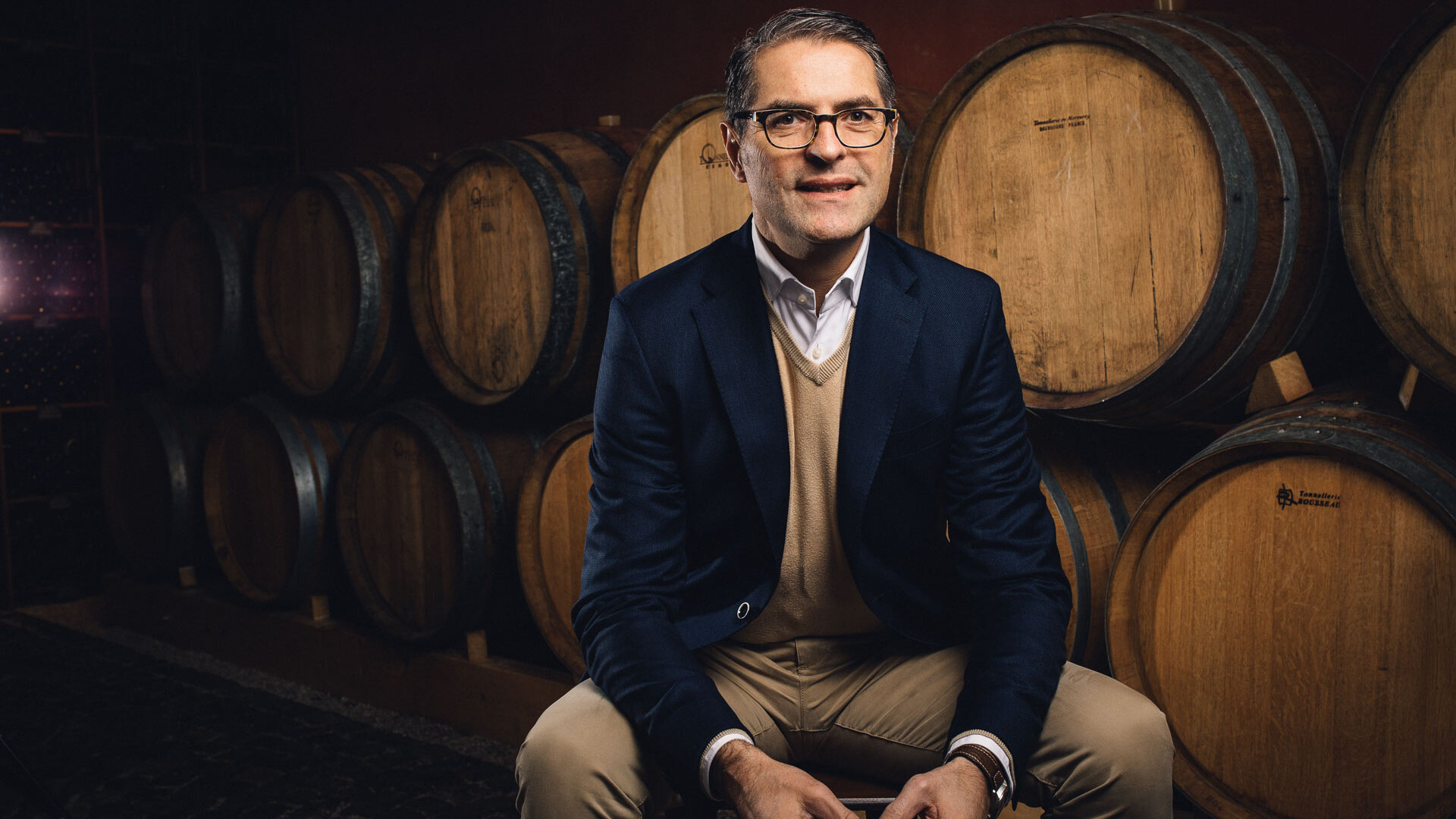 Contact for gastronomy and retail trades
Frank Schuber
T +49 172 7435493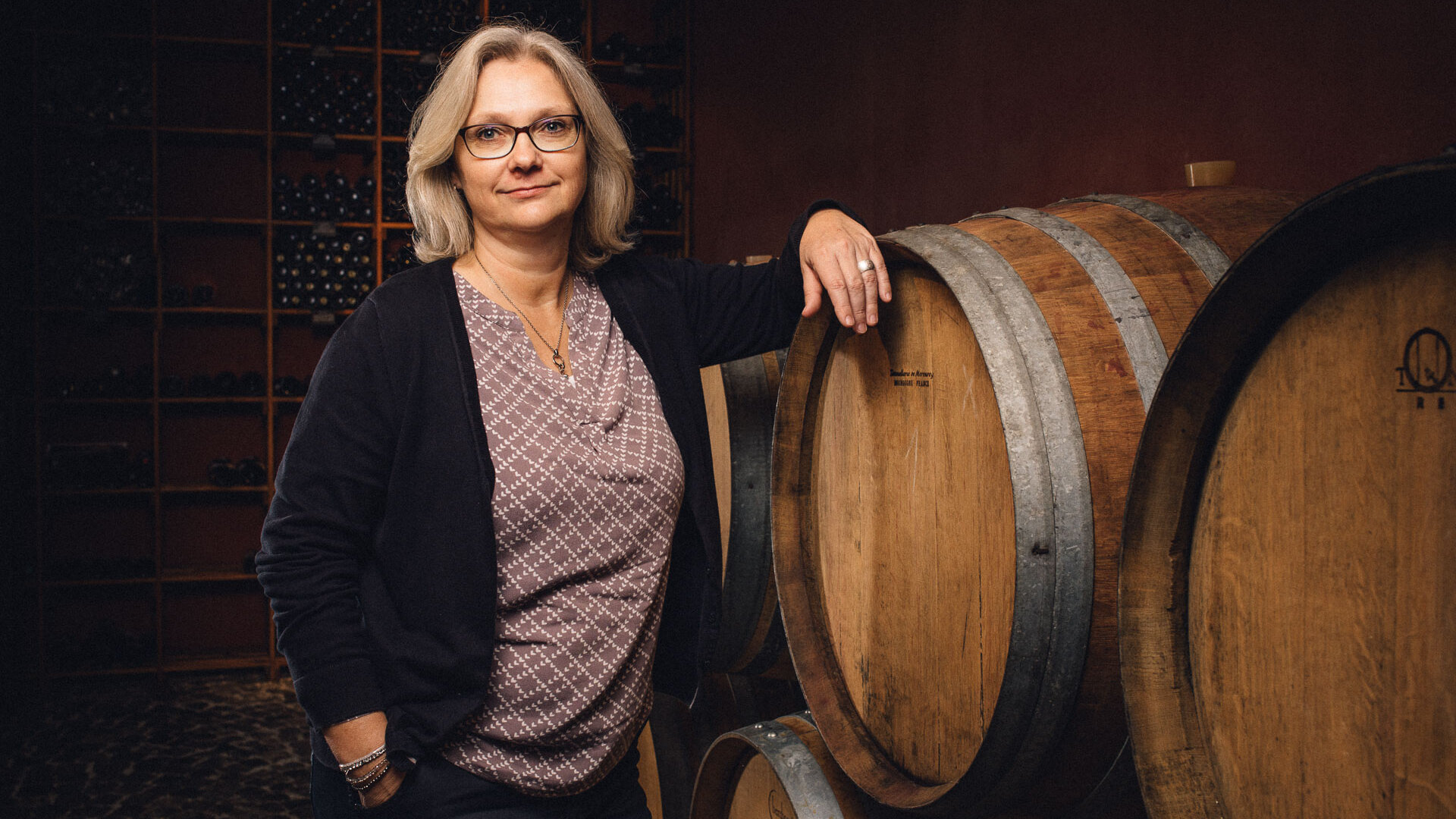 Finance and foreign language secretary
Silja Böhringer
T +49 6135 2333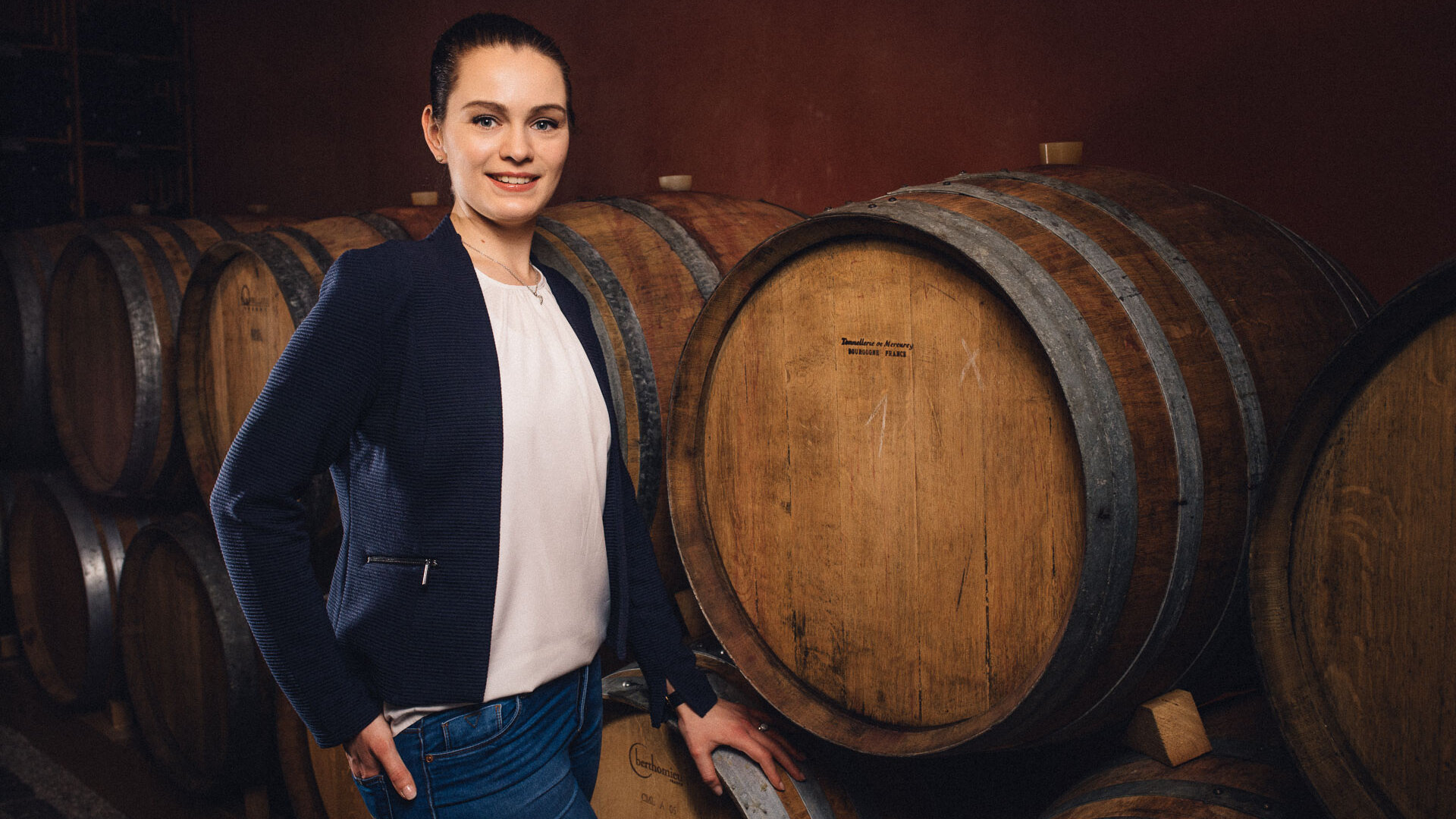 Sommelière and contact for private customers - currently on parental leave
Ulrike Thom
T +49 6135 2333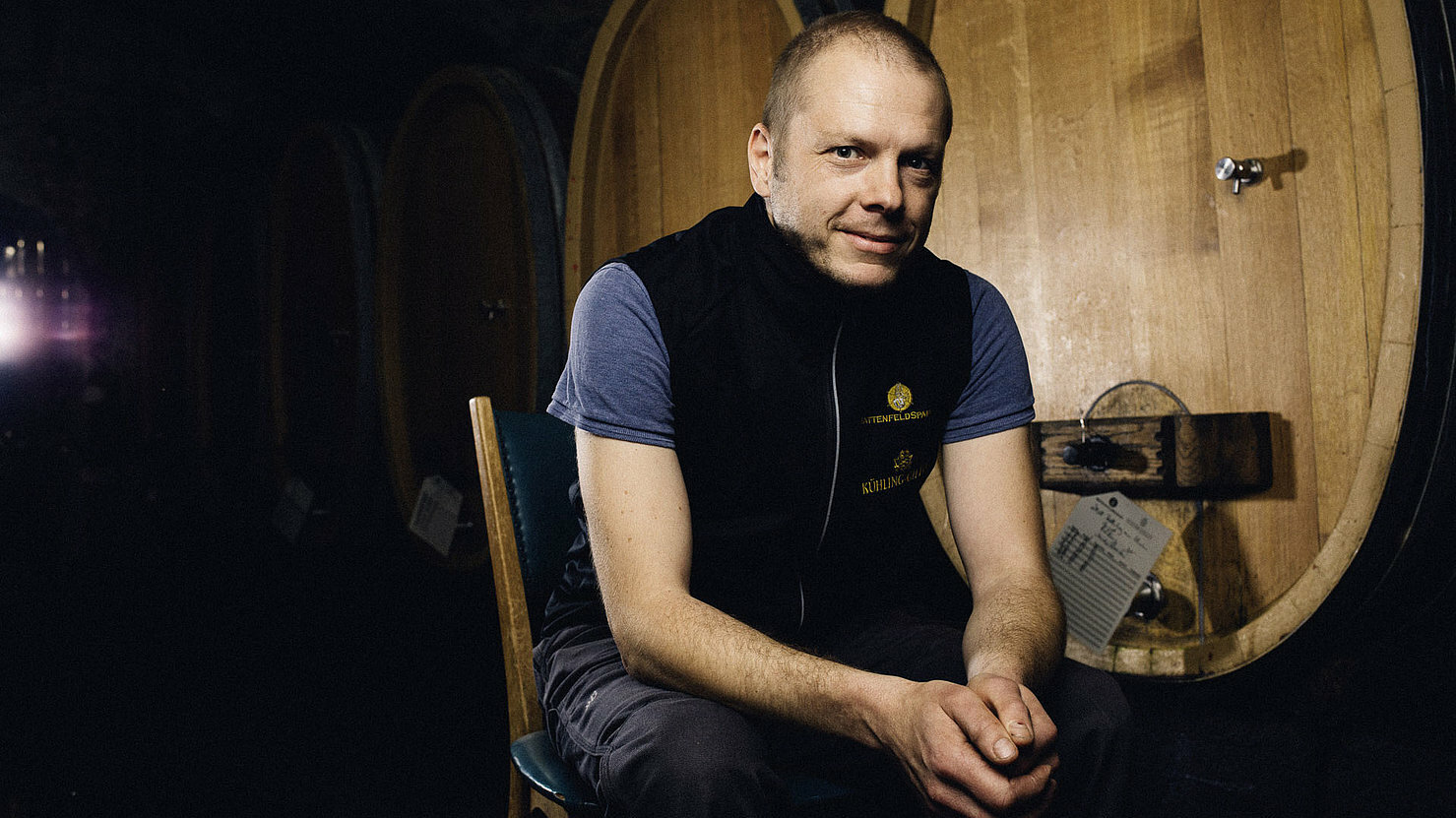 Winemaker
Axel Thieme
T +49 6243 906515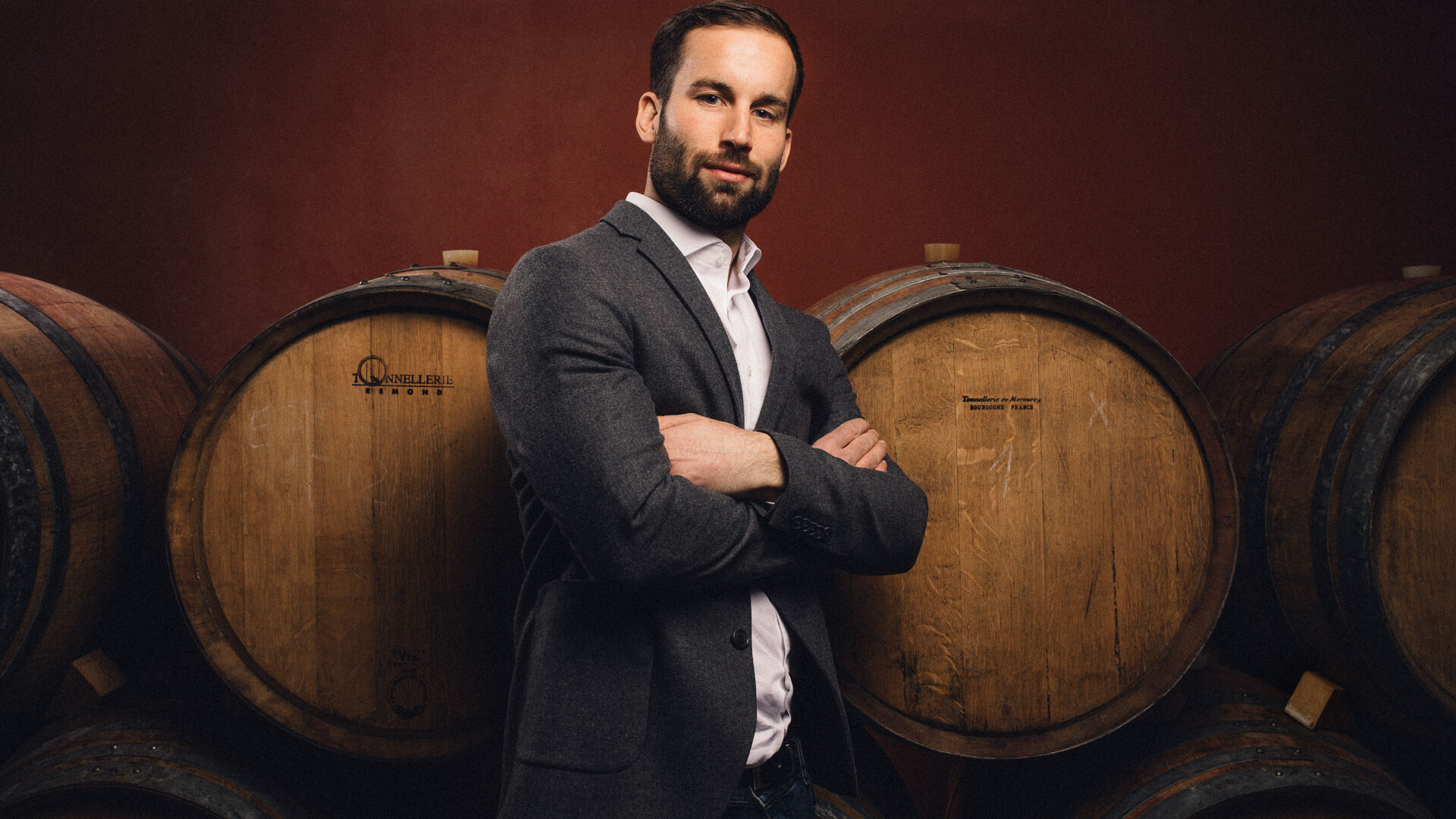 Tending the vineyards
Johannes Trautwein
T +49 6243 906515