Kühling-Gillot
Oelmühlstr. 25
55294 Bodenheim
T +49 6135 2333
info@no-spamkuehling-gillot.de
Opening hours:
Mo-Fr: 9.00 h to 17.00 h, Sa: 11.00 h to 14.00 h.
For other appointments we kindly ask for prior arrangement by phone. The estate is closed on sundays and public holidays.
PLEASE NOTE THAT WINE SELLING OF BATTENFELD SPANIER AND KÜHLING-GILLOT WINES IS EXCLUSIVELY IN BODENHEIM.
WE DO NOT HAVE A VINOTHEK IN HOHEN-SÜLZEN.
WE WILL NOT BE OPEN ON SATURDAYS IN JANUARY.
On 22 February 2020 there will be no wine sale, due to the carnival procession in Bodenheim.
Holidays 2020: 11.06.2020 - 14.06.2020 & 26.07.2020 - 09.08.2020
BattenfeldSpanier
Oelmühlstr. 25
55294 Bodenheim
T +49 6135 2333
kontakt@battenfeld-spanier.de
SALE OF BATTENFELDSPANIER WINE IS ONLY IN BODENHEIM: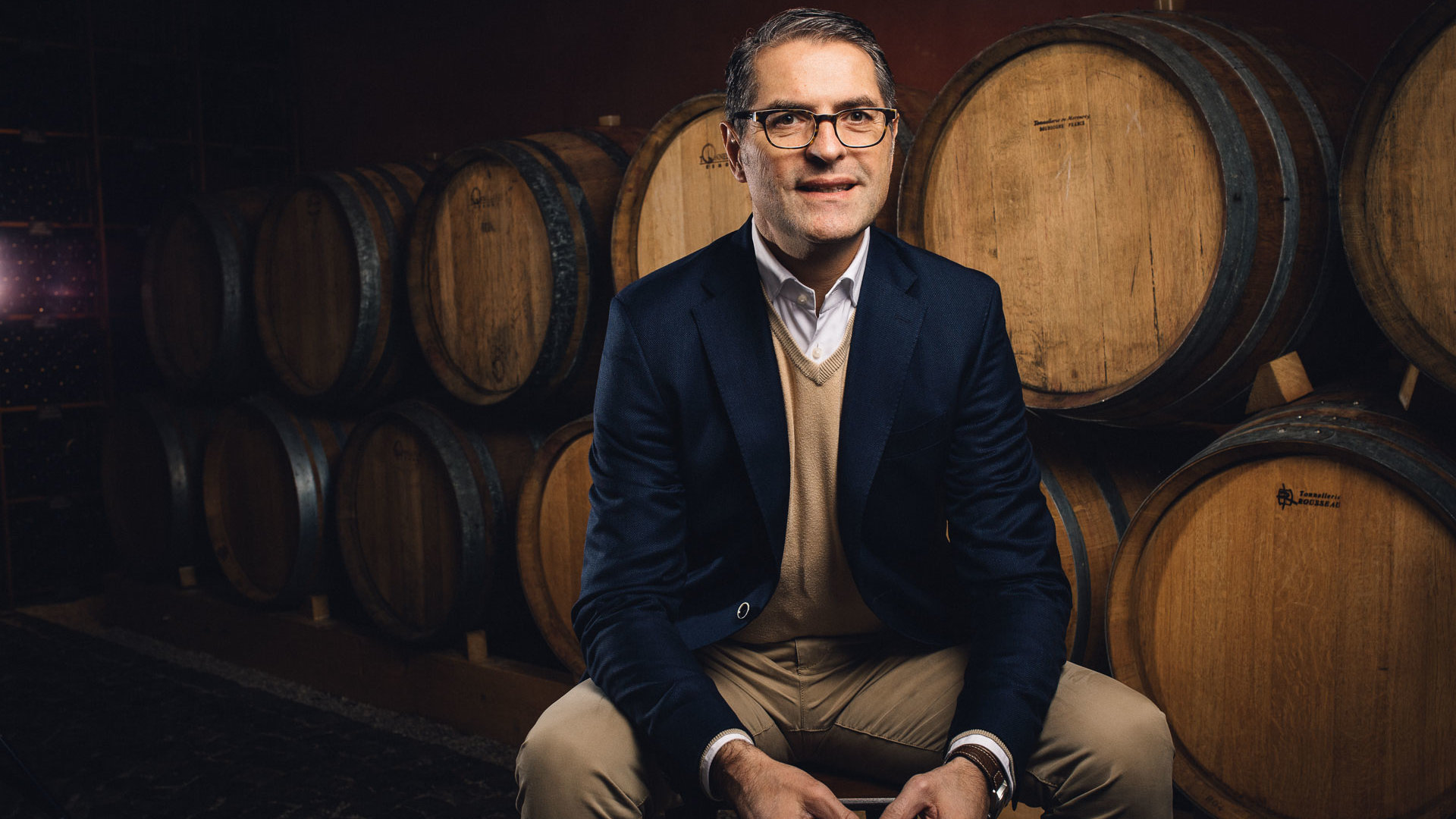 Contact for gastronomy and retail trades
Frank Schuber
T +49 172 7435493
Sommelière and contact for private customers
Ulrike Thom
T +49 6135 2333
Finance and foreign language secretary
Silja Böhringer
T +49 6135 2333
Winemaker
Axel Thieme
T +49 6243 906515
Tending the vineyards
Johannes Trautwein
T +49 6243 906515