PLEASE NOTE THAT THE WINE SALES OF BOTH BATTENFELD SPANIER AND KÜHLING-GILLOT TAKE PLACE EXCLUSIVELY IN BODENHEIM.
UNFORTUNATELY, WE DO NOT HAVE A WINE SALE IN HOHEN-SÜLZEN.
Kühling-Gillot
Oelmühlstr. 25
55294 Bodenheim
T +49 6135 2333
info@kuehlingandbattenfeld.com
VINOTHEK:
We look forward to your visit to our vinotheque:
During our opening hours you are welcome to taste and buy our wines from Kühling-Gillot & BattenfeldSpanier.
Groups of 6 persons or more are requested to book in advance!

MONDAY TO FRIDAY
from 9 am to 17 pm
The winery is closed on Sundays and public holidays, as well as during our company holidays (see below).
We reserve the right to charge a fee of 10,00€ / person if no purchase is made afterwards.
Holliday:
02.10.2023
22.12.2023 - 07.01.2024

SEATED WINE TASTING
For a commented wine tasting, please make a reservation in advance by phone (0049-6135-2333) or email (info@kuehlingandbattenfeld.com).
These are possible during our opening hours Monday to Friday, unfortunately not on Saturdays.

During the wine tasting we will give you an overview of our assortment. In flights of 2, we will compare a wine from BattenfeldSpanier and one from Kühling-Gillot.
This is the best way to explain our philosophy and demonstrate the difference between the terroirs.
Cost:
35,00 € / person. Duration approx. 1.5 hours
8 wines (subject to availability), mineral water, freshly baked baguette.
You can request our current price list under: office@kuehlingandbattenfeld.com
BattenfeldSpanier
Bahnhofstr. 33
67591 Hohen-Sülzen
T +49 6135 2333
kontakt@battenfeld-spanier.de
SALE OF BATTENFELDSPANIER WINE IS ONLY IN BODENHEIM: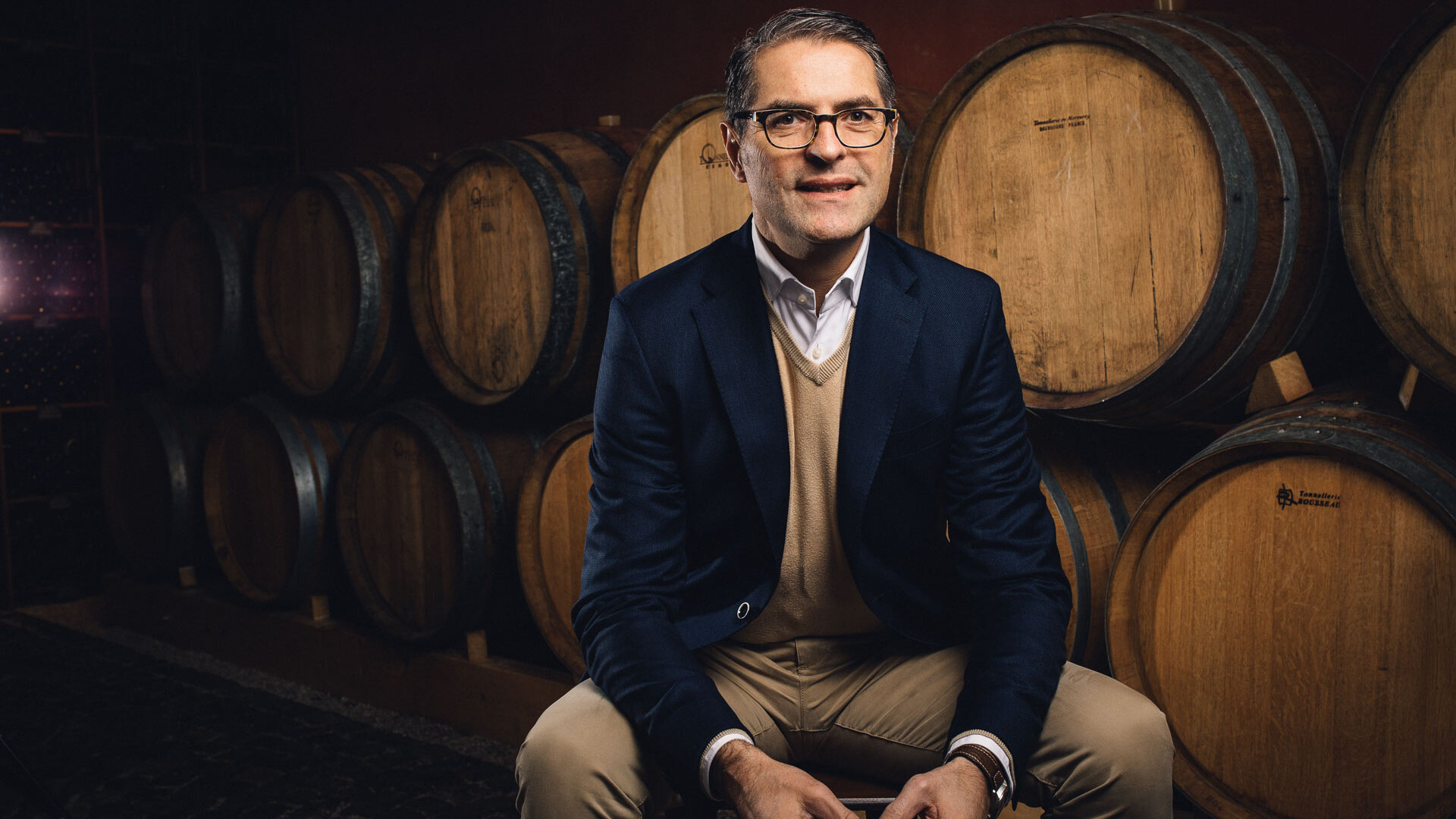 Brand ambassador - contact person for gastronomy and retail trades
Frank Schuber
T +49 172 7435493 / frank.schuber@kuehlingandbattenfeld.com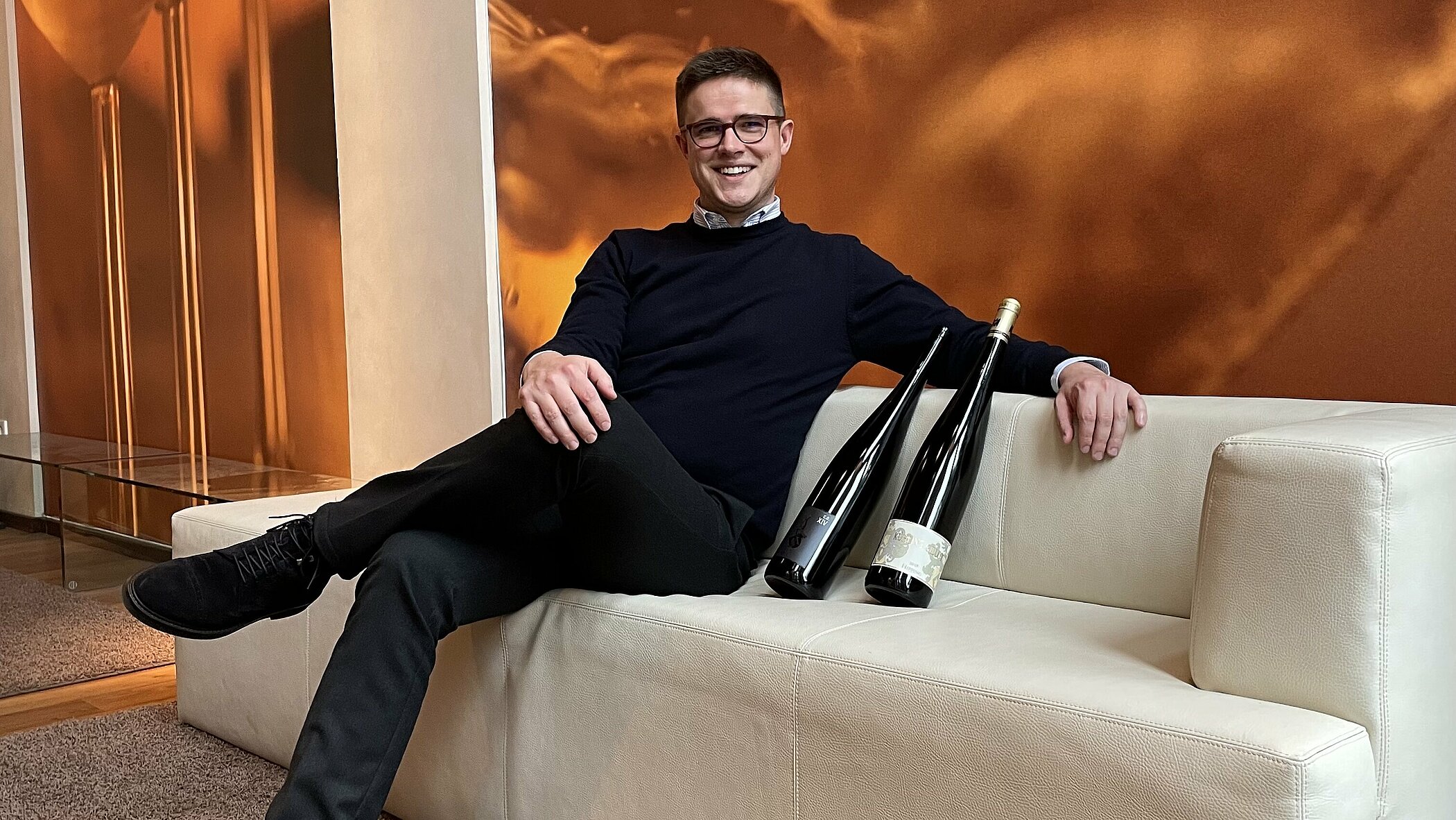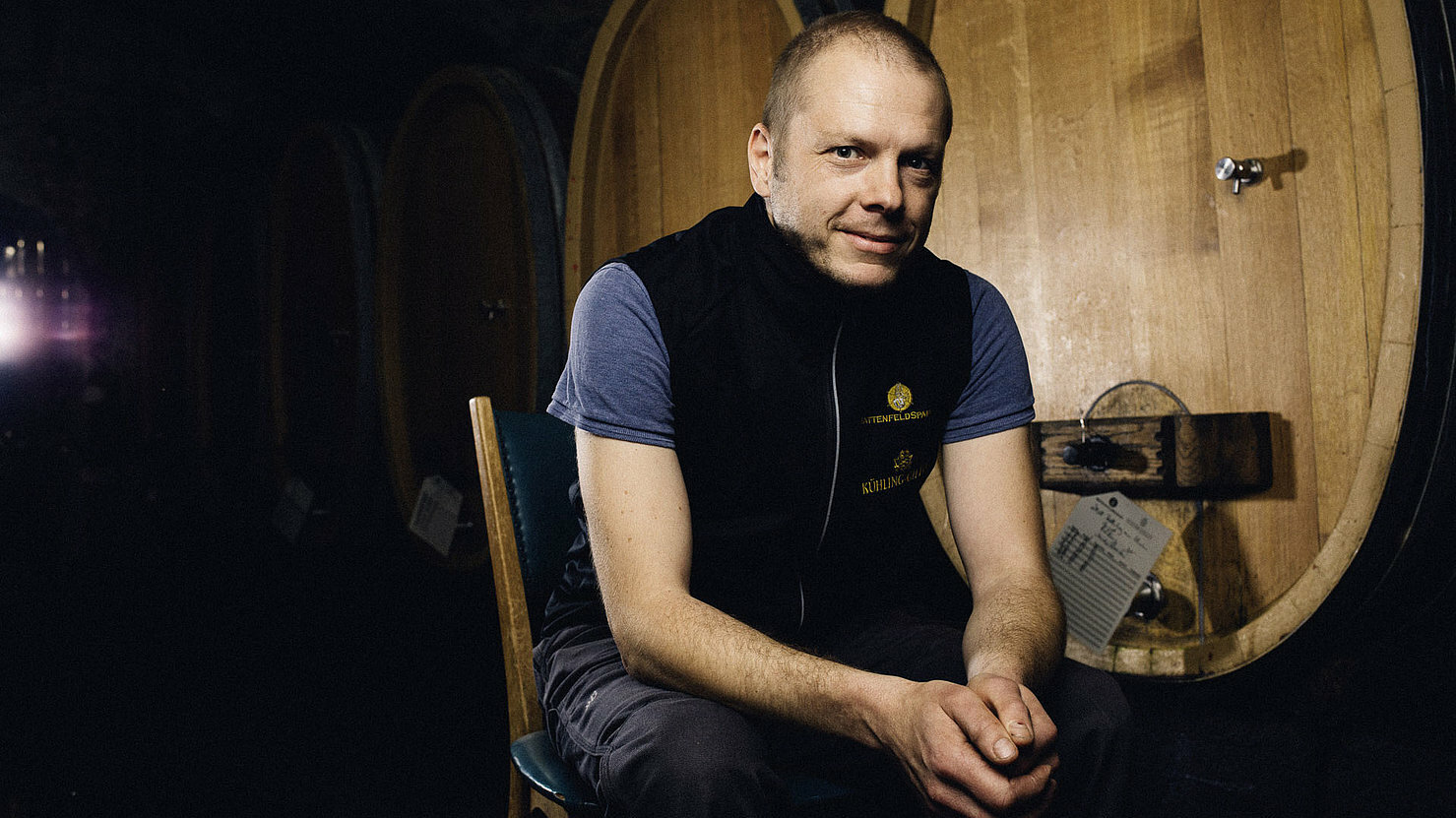 Winemaker
Axel Thieme
T +49 6243 906515 / axel.thieme@kuehlingandbattenfeld.com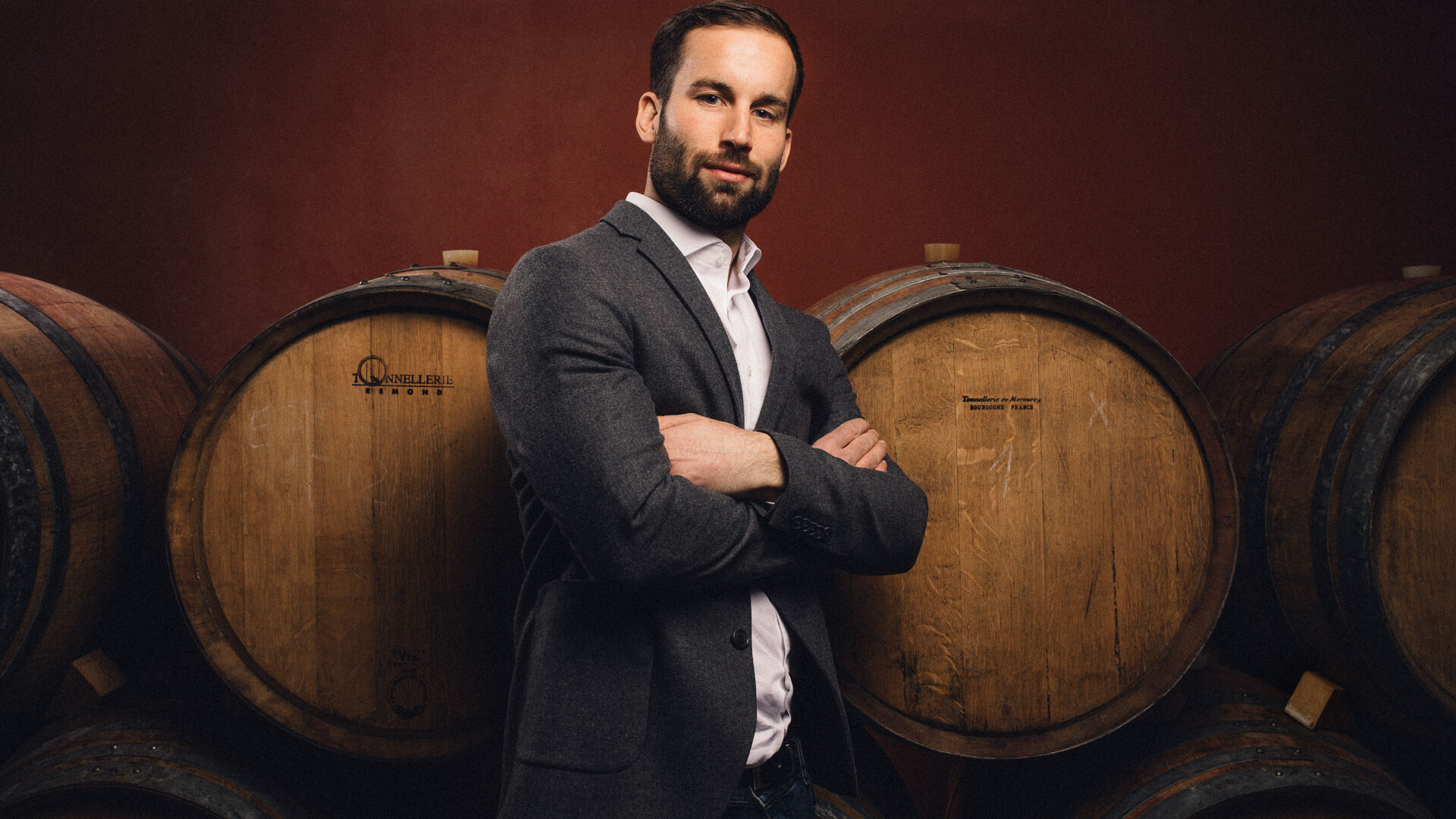 Tending the vineyards, field operations manager
Johannes Trautwein
T +49 6243 906515 / johannes.trautwein@kuehlingandbattenfeld.com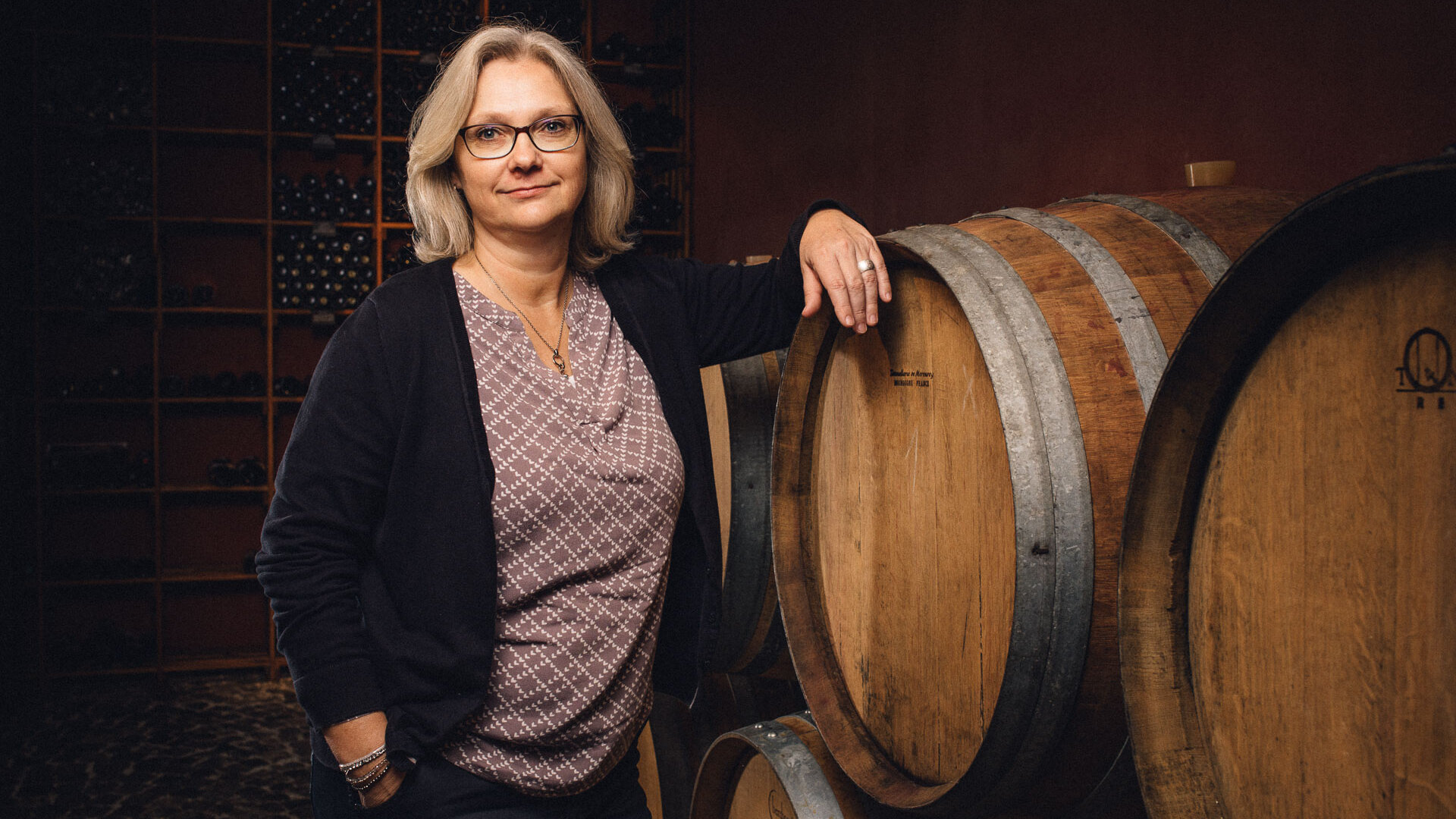 Head of Finance and foreign language secretary
Silja Böhringer
T +49 6135 2333 / silja.boehringer@kuehlingandbattenfeld.com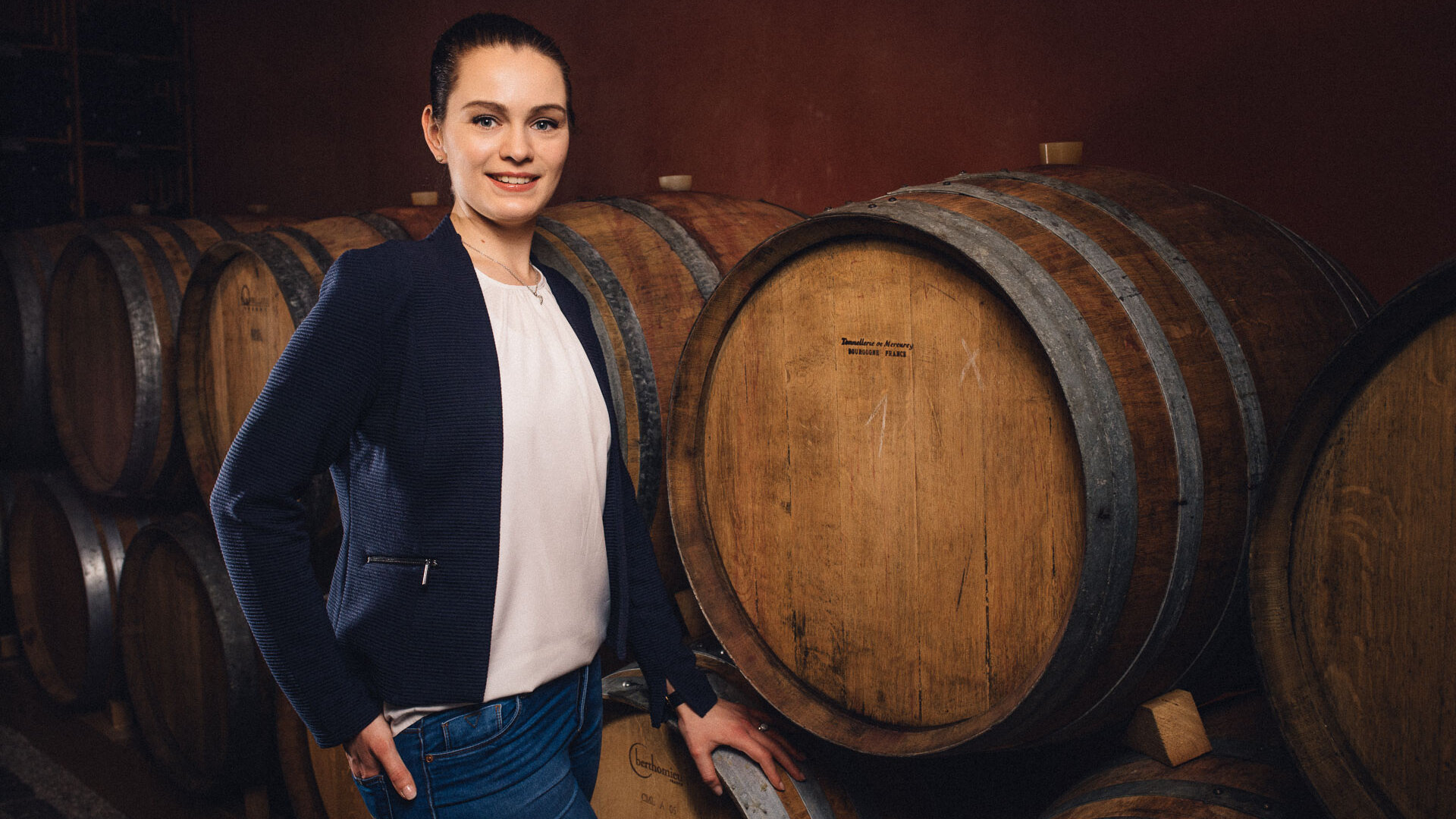 Sommelière and assistance of the management
Ulrike Thom
T +49 6135 2333 / ulrike.thom@kuehlingandbattenfeld.com