We are on holiday!
Please note that we will be on holiday from the 31st of July until the 15th of August 2021.

After that, we will be there for you again as usual.
It is allowed to taste again
Dear wine friends,

tasting is possible again!
Of course we all have to follow the Corona rules!
Anyone who would like to come by and taste our wines directly at the winery is again cordially invited.
We are looking forward to it!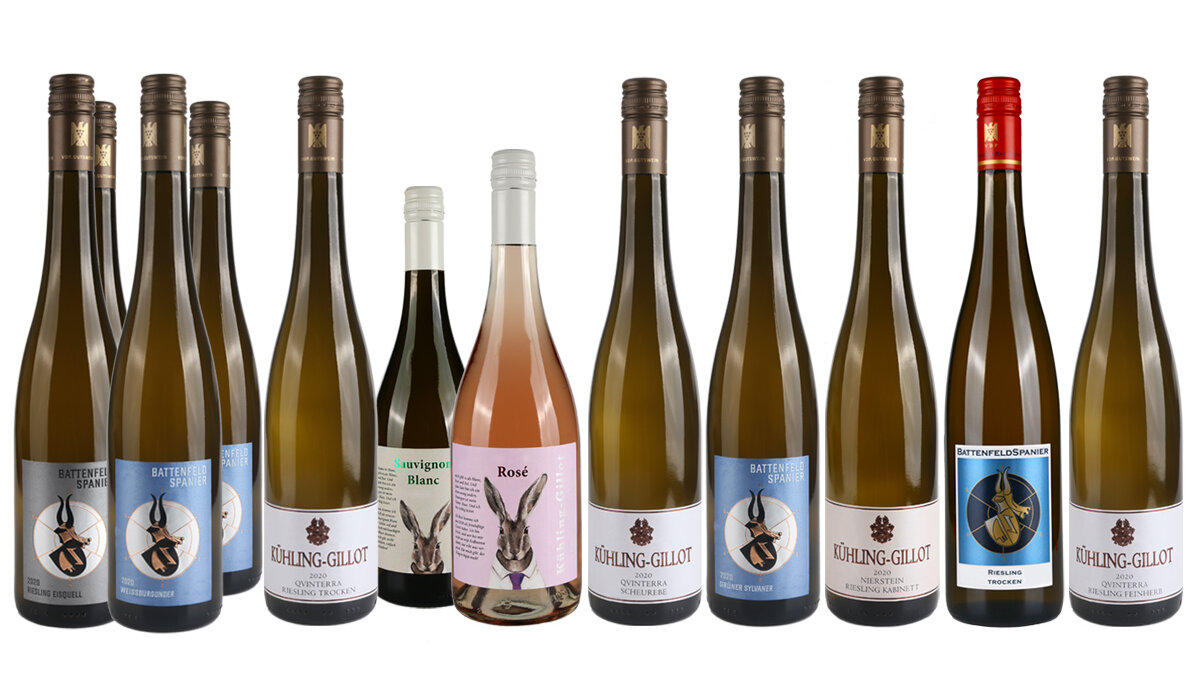 Our new vintage shows itself in a new guise!
HIER you can download our new price list 2021 from our spring letter. We have redesigned it, added more detailed descriptions to the wines and also let our imagery do the talking in the little booklet. We hope you like it!

Parallel to the price list, our wine labels for the 2020 vintage also have a new look. All wines have become a bit more sensual in their design, but of course everyone still recognises the unmistakable BattenfeldSpanier and Kühling-Gillot. And the bottle contents? The wines of the new vintage are wonderfully dense, yet so precise with perfectly balanced acidity.